We scale industrial data into powerful decision tools
We capture, structure, visualise and integrate your data to make decisions faster and more accurately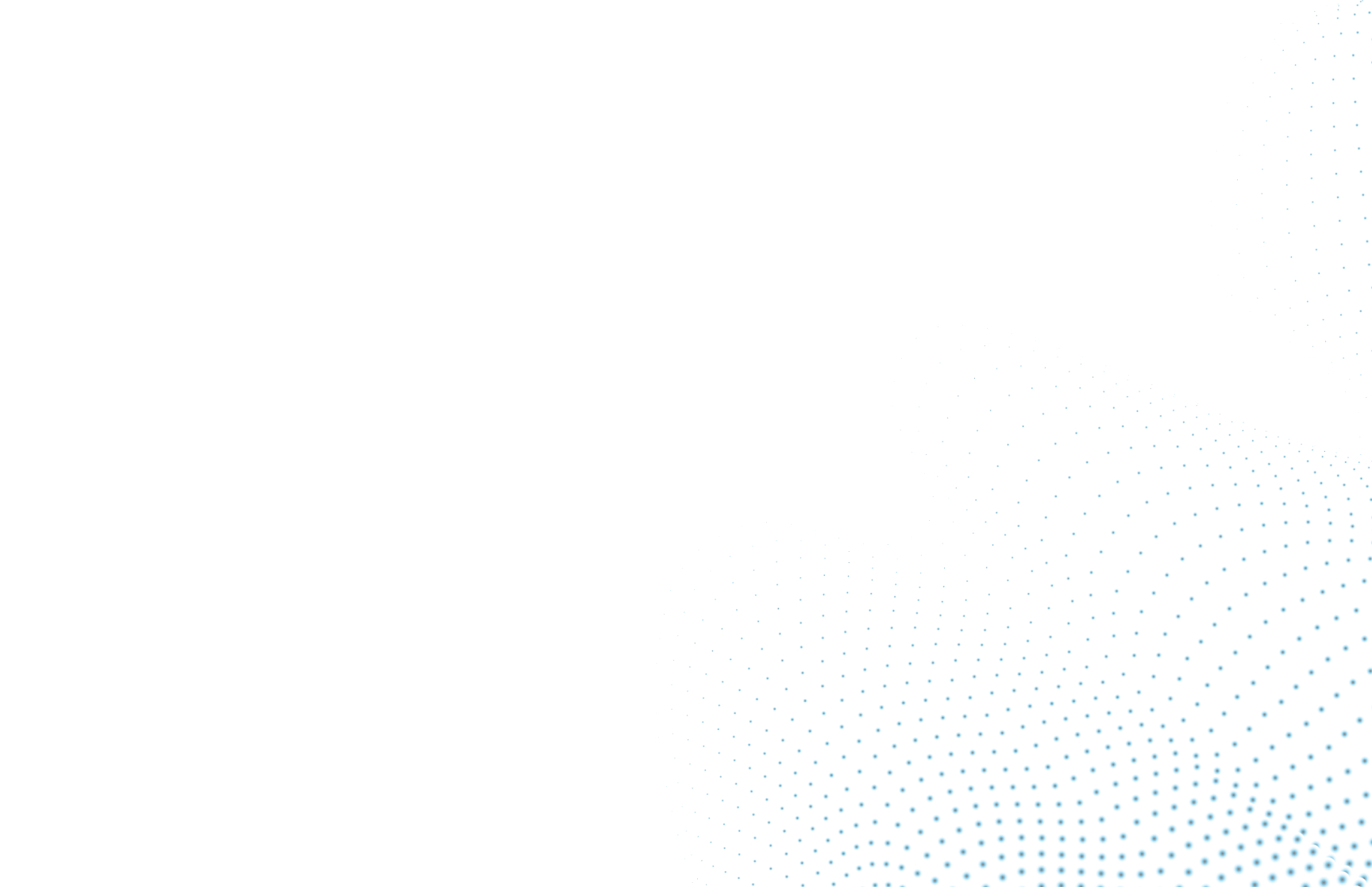 What we do
We translate your data into readable actions so you can make predictable decisions.
Tools & Software
We use the best tools out there to build the best factories. Discover why our tools are so great.
Why Mustry
Grow in revenue with data and know-how
Wasting has never been more expensive. Wasting energy, wasting raw materials or wasting peoples time are all things companies try to avoid. All companies try to waste as little as possible, to create more value for their customer. But how do you keep waste low and profits high? We believe it all starts with knowledge and insights. It is only possible to correct issues when we have identified what these issues are.
Start innovating today
adapt and overcome the challenges of change by using your data as guideline